Become a PTSA Member and help support your NGMS Bulldogs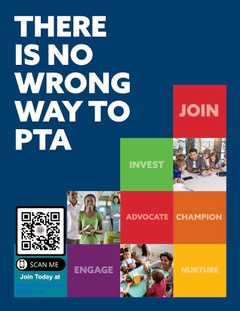 Complete your online membership form here.  Dues are only $10 per person and your membership will be emailed to you. Each member will need a separate email address. Or, download a paper form here to send in with payment. Be your child's biggest fan and join the NGMS PTSA today!
Benefits of Membership:
Helps connect your family to other families, and provides you with tools and resources to stay engaged in your child's academic and social success. Gives you a vote at PTA General Meetings so you can share your ideas and become a part of the decision-making process. Supports County, State and National PTA initiatives. Provides discounts to Staples, Sylvan Learning, Hertz, Lenovo, and other businesses. Does NOT require volunteering, but does provide opportunities if you are interested.
Questions: Contact us a ngmspta@gmail.com